FEMA Chief's Resume Escapes: Massive National Manhunt Underway
Beleaguered Head of FEMA blamed for inexperience, bad font selections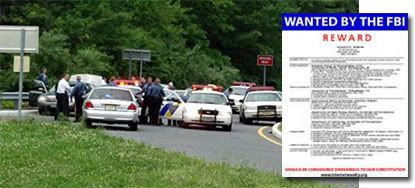 Michael Brown's resume,
believed to be responsible for the deaths of thousands hit by Hurricane Katrina, has escaped from federal authorities in Washington, DC in a daring pre-dawn breakout.

An unprecedented manhunt is now underway to track down Brown's summary of qualifications considered
by law enforcement to be
inadequate and "extremely dangerous."
House Minority Leader Nancy Pelosi (D-CA) blasted the President for appointing Brown to lead the Federal Emergency Management Agency considering his inexperience and his "bizarre and troubling" resume layout.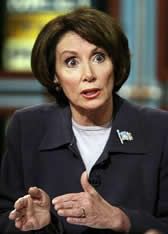 Pelosi continued, "It's bad enough that he's not a disaster expert, but this man [Brown] has created a disaster of his own on paper. This resume is capable of just about anything. Verdana fonts used only in the top half, his name is off center using italicized Arial characters, his job descriptions were done in Trebuchet with asterisks instead of bullet points...What's next, Mr. President, Comic Sans?"

New Orleans Mayor Ray Nagin echoed Ms. Pelosi's concern describing Brown as "ill prepared and unable to execute his agency's
own
disaster plan."

Volunteers by the hundreds have joined the effort since early this morning. Actor Sean Penn arrived with his entourage shortly after news broke of the escape to aid police and to "shame the President in any way I can."

Technorati Tags
[Katrina]
[Brown]
[Blame]
[New Orleans]
[FEMA]